Mainly used for drilling tube plate, clapboard, flange and large plate in petrochemical, boiler, wind power, flange industries and also for connection plates in building, bridge, heat exchange, iron tower industries.
Automatic lubrication system--This system will help lubricate the machine automatically, reduce the workload, provide better care and maintenance for the machine.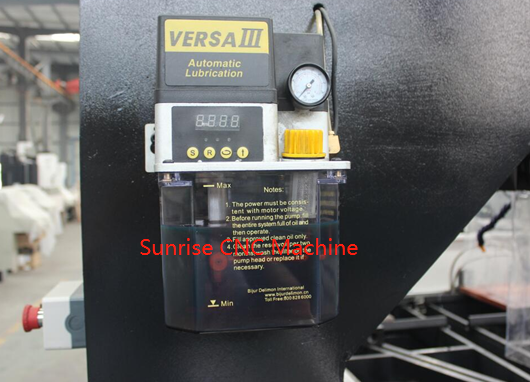 Hydraulic station with air-cooling device--This device help to keep the oil temperature, guarantee the operation of machine normally.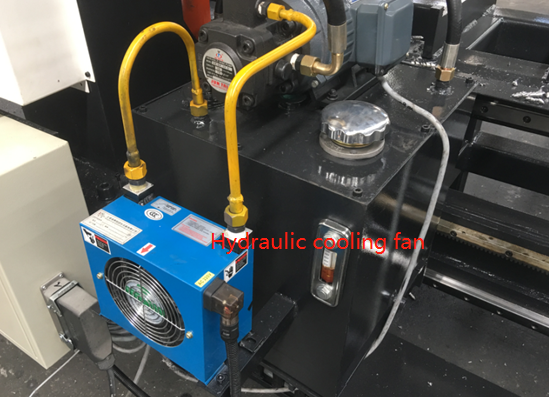 \
The main function of this machine is drilling, besides there also have functions--Tapping, Chamfering, Milling
Optical edge finder-- We will equip the machine with optical edge finder. Edge finder in CNC machining, is one detection tool in order to accurately identify the workpiece center position.
Operational principle of edge finder: first selected one side of the X-axis as zero, then select the
Other
side, get the draw value, take its half as the X-axis midpoint, then in the same way to find out the origin of the Y-axis, so that the processing center of workpiece in the XY plane will be confirmed.