The cnc
Marking Machine
for sign character on metal materials
CNC Angles Punching, Marking and Cutting Machine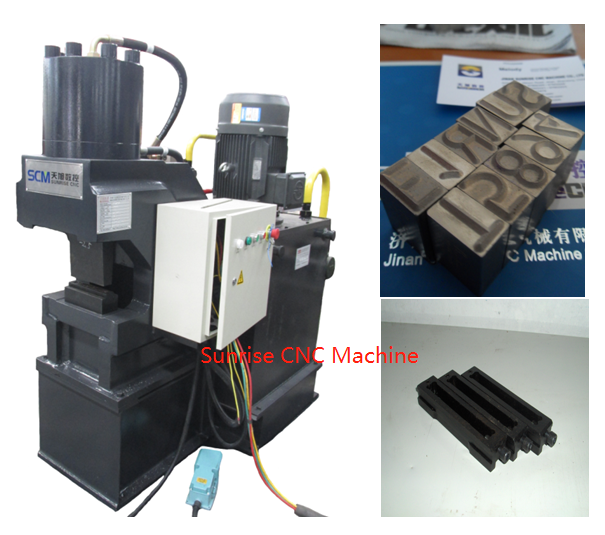 CNC Angle Line
The angle line is a professional automatic machine for marking, punching and cutting of angle bars of power transmission tower and telecommunication tower. It includes 6 parts: Material-uploading, infeed conveyor, main machine body, outfeed conveyor for finished angle bar, hydraulic pneumatic system, electric control.

Technique Characteristic

* Good rigidity, compact structure, optimized arrangement of work pieces, good function of cutting integrated, high material using rate.

* Marking, punching, cutting, are automatically operated with high efficiency.

* Computer has friendly interface, which can show work piece's figure, easy for operation.

* Easy programming, only need to input the data of work piece size, hole diameter, back mark value and quantity wanted for finished pieces. Or the programming data created from sample yardage software can also be directly used

* Many solutions are adopted to resolve problems of difficult infeeding angle bar and back mark error which are caused by angle bar deformation.

* With PLC and servo motor the machine can get high efficiency and stable work accuracy.

* The control system has self-diagnose and data statistics

* The key hydraulic, pneumatic and electrical components are all imported.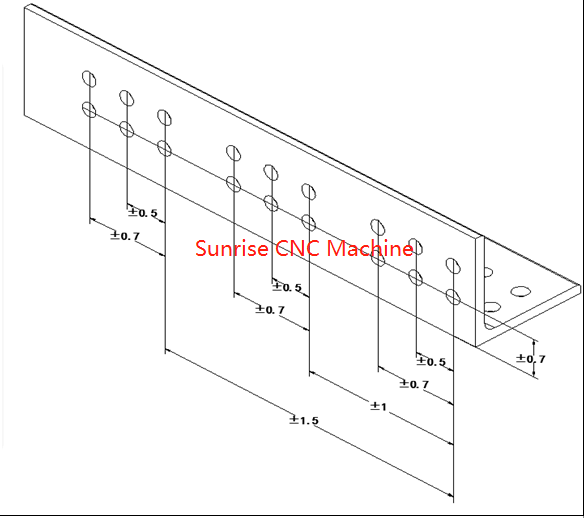 AC Voltage: 380V
Fluctuation of voltage: 10%
Frequency: 50Hz
Local Working Temperature: 0-40 degree
Layout: A or B type