Single two three four spindles CNC high speed Drilling Machine for metal plate, clapboard, flange, tube plate, in the filed of petrochemical boiler and power flange industry, also for plate in building, bridge, iron tower etc.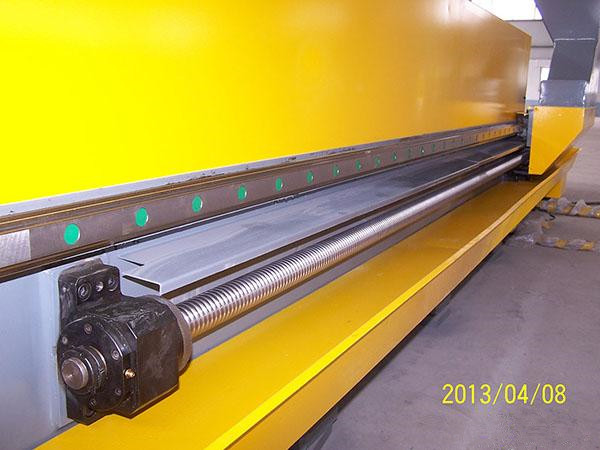 1) High-speed internal cooling, high efficient processing
2) High rigidity, anti-shake resistance, high precision
3) Identify the CAD graphic files intelligently, and automatically convert into the processing programm; Support off-line programming
4) The most optimal processing sequencing, the most optimal path control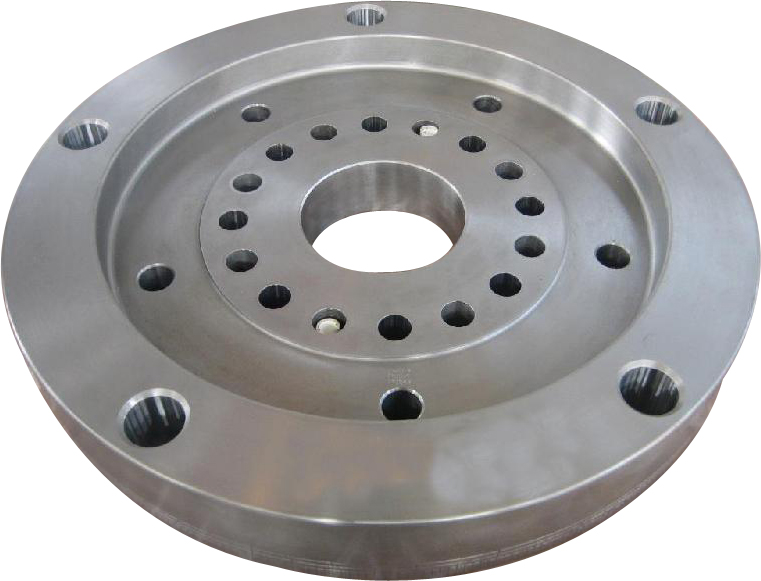 This equipment is an improved version double power heads drilling machine with high accuracy, high efficiency, high rigidity, high reliability, the work table is divided into four processing zones, and you can load and unload the workpiece and program while drilling. It can be used to drilling connecting plates, foundation plates, end panels, templates, flanges, structural components and Other parts in steel structures, bridge building, power communication tower, heat boiler, etc.

This machine is mainly composed of movable gantry, base, table, support frame, movable support, left/right bracket, power head, automatic chip conveyor, circulation cooling device and electrical system etc.